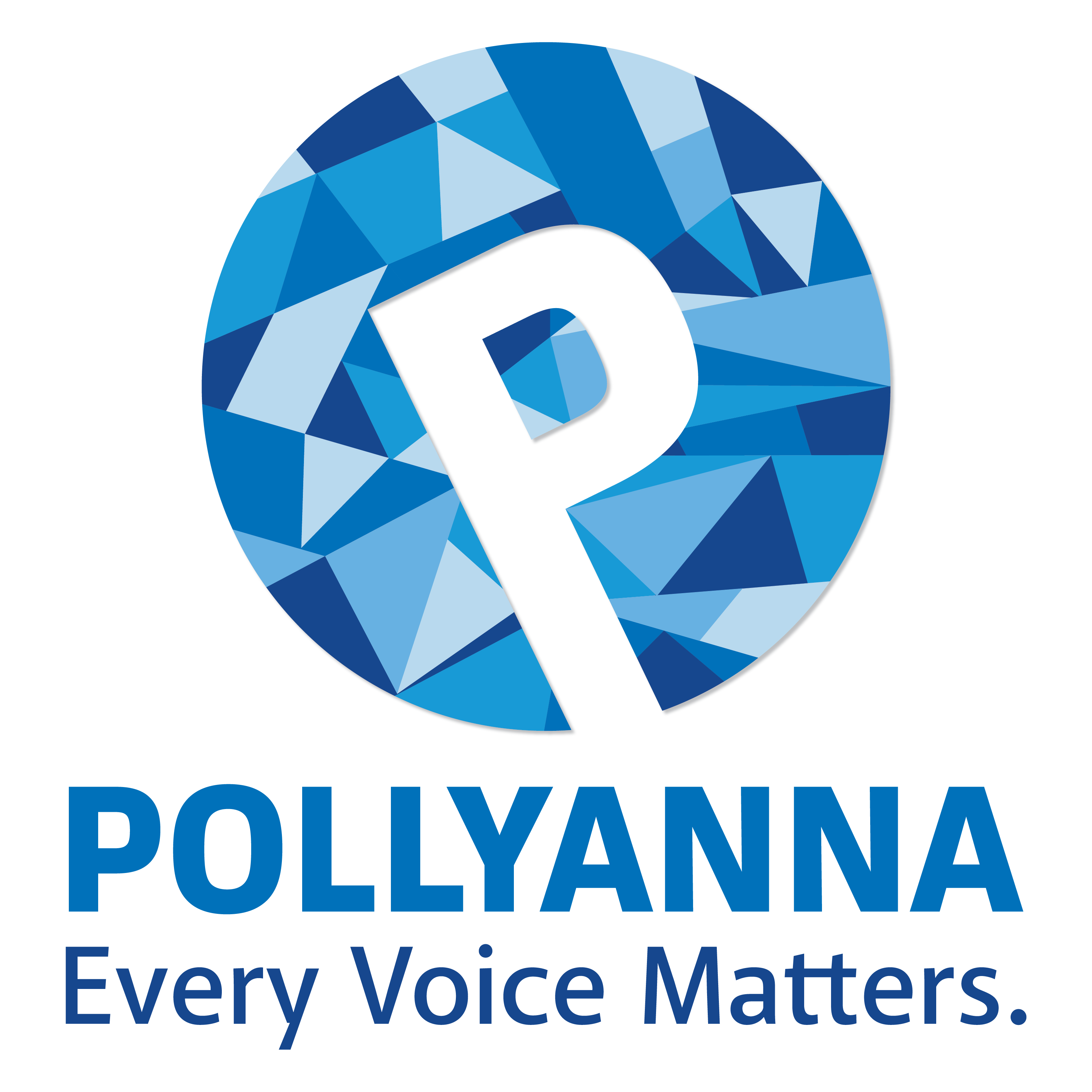 Pollyanna advances systemic change by developing stronger communities.
Pollyanna works with academic and other institutions to achieve their diversity, equity and inclusion goals. Through its unique conference models, discussion platforms, and racial literacy curricula, Pollyanna increases cultural competence.
As we all face our new reality, the Pollyanna team is re-imagining how we can continue to be of help implementing DEI initiatives. We are already making progress with our partner schools to move as much as possible online during this time. As always, our
K-8 Racial Literacy Curriculum
and
Parent/Guardian Companion Guide
are available online without cost and we are here to support the implementation, if needed.
Our work is just as important as ever. Hearing the many upsetting news stories that have been written since the virus outbreak of Asian people being yelled at or attacked, and the class divide, socio-economic inequities and how some families are finding it hard to navigate work and school at home, only confirms our work remains a priority.
As we hope you will, the Pollyanna team is making self-care a priority and here are a few of our favorites:
Please stay healthy and safe.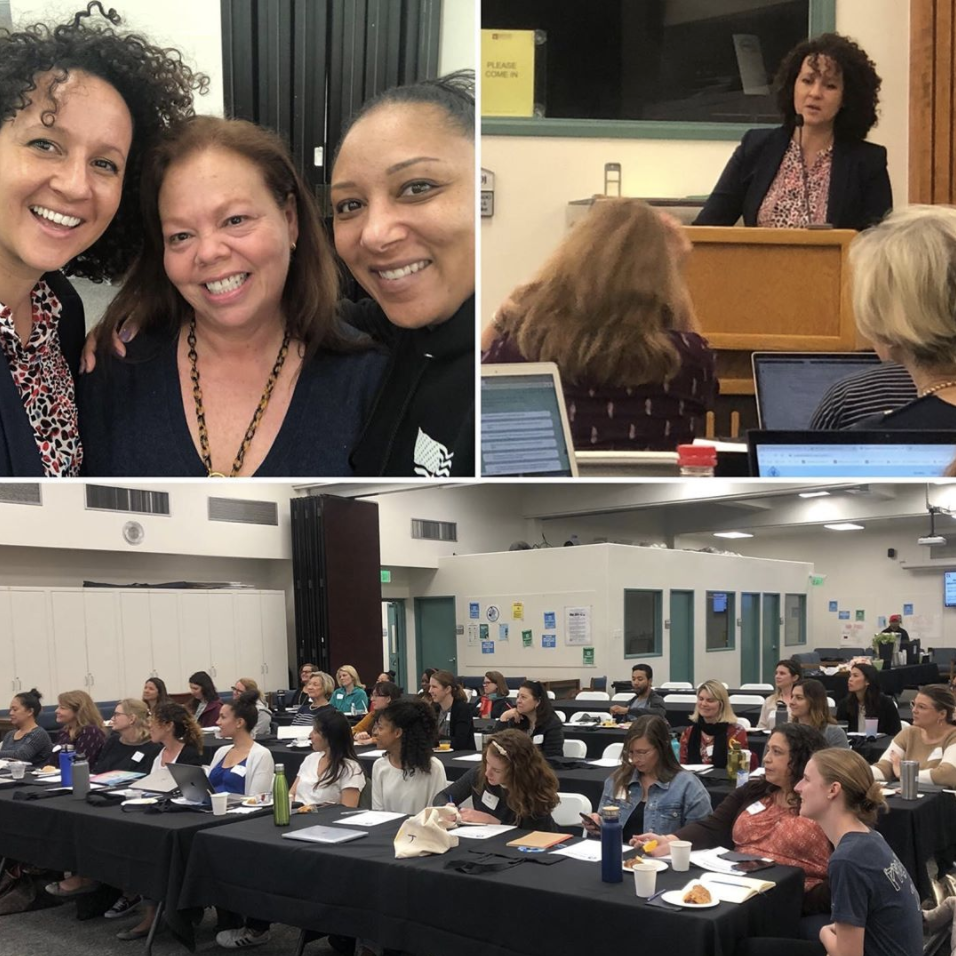 Los Angeles Professional Development
On March 7, eight California schools joined us in Los Angeles for our K-8 Racial Literacy Curriculum workshop. Monique Vogelsang, lead creator of this program, guided everyone through the Curriculum which is designed to help students gain knowledge about race as it has been constructed in the United States. Many thanks to Janine Jones, at Harvard-Westlake, who graciously hosted. We look forward to another workshop in LA next year!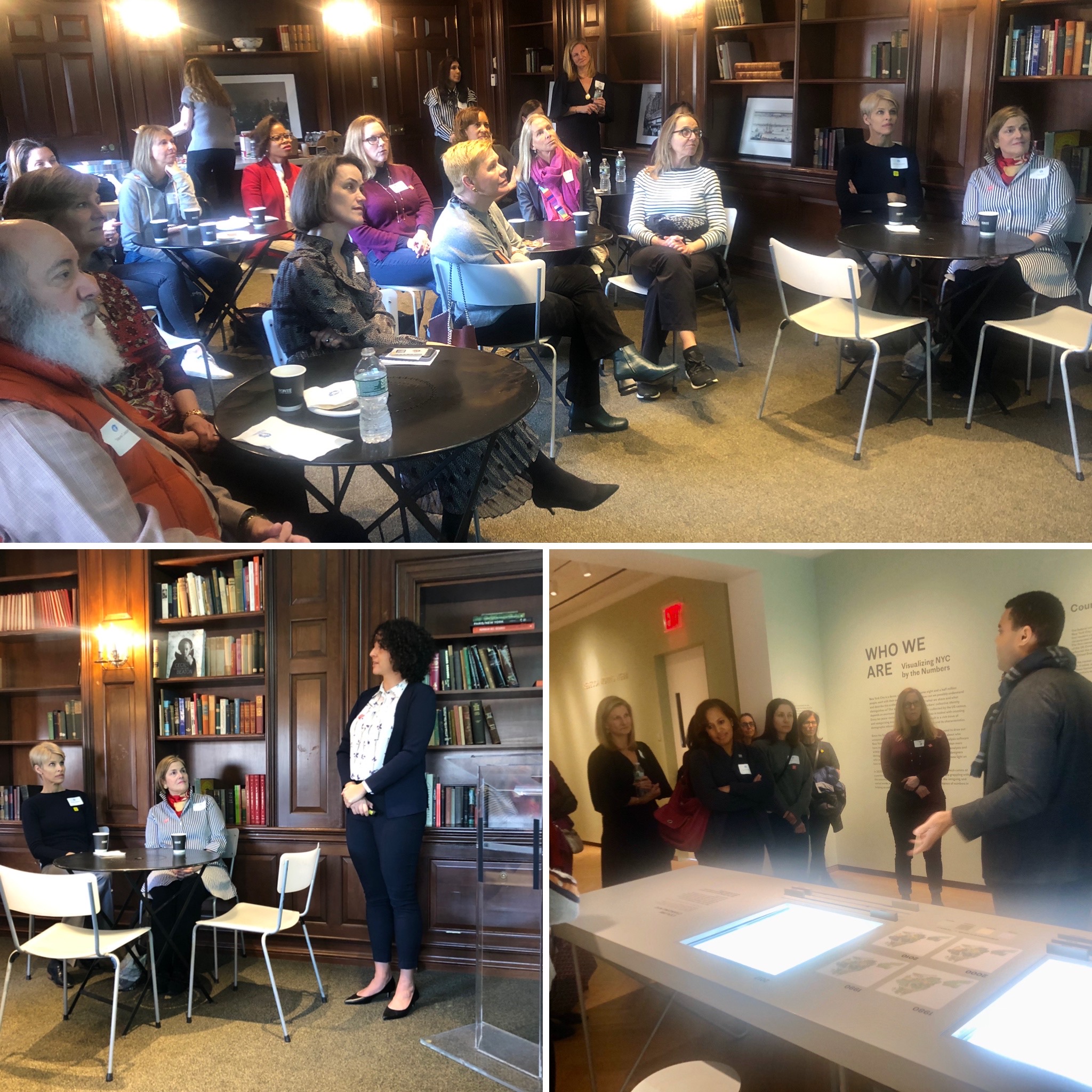 The Census by the Numbers
The U.S. Census has arrived! In early March, Pollyanna hosted a small group to discuss the significance of the U.S. Census –– a lesson featured in our K-8 Racial Literacy Curriculum. After Monique Vogelsang took the group on a virtual tour of the history of the U.S. Census, from 1790 through 2020, we were then treated to a private tour of the Museum of the City of New York's exhibit,
Who We Are: Visualizing NYC by the Numbers
.
This exhibit showcases work by contemporary artists and designers who aim to enliven and humanize statistics and to shed light on how we understand our urban environment. Many thanks to the Museum's Executive Director Whitney Donhauser!
Dalton Conference Committee Meets with Pollyanna Team
Dalton's 10th Conference is taking place online in April. Thirty-two schools will join them for this experiment. It's a first for all of and they're excited about the possibilities. As head of school Jim Best said in his email to registered schools, "The work we do together is so vital; the plans we make together are so important; the opportunity to connect and share is so great. We can't let this moment pass." Above is the requisite Zoom meeting screenshot of part of the committee re-imagining the day.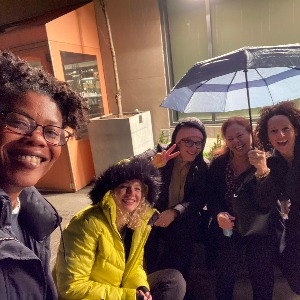 Our Curriculum Comes to Life
How can you say no to an invitation to meet an artist who is highlighted in our kindergarten curriculum? Casper Caldarola and Monique Vogelsang said yes and were thrilled to meet
Angélica Dass
, creator of the project Humanae.
The project deploys a chromatic range of the different human skin colors using shades from the Pantone® Color Guide. Dass' work underscores how there is truly no "black" or "white" skin tone and aims to dispel racial hierarchy by celebrating our differences and recognizing our shared humanity. Tha
nk you to Susan Sawyers and Sophie Sawyers for a memorable outdoor evening!
Cross-Constituent Assessment
This is designed for a school that wants to investigate cultural and environmental perspectives on DEI topics, a Cross-Constituent Assessment is designed and implemented and consists of online surveys, focus groups and a comprehensive summary of both qualitative and quantitative data to provide infrastructure for on-going initiatives.
Independent School Conference
This original conference emphasizes our motto "Every Voice Matters" by including all constituent groups at schools: administrators, alumni, diversity, equity and inclusion practitioners, faculty, parents, students and trustees. This Conference model is available to schools around the US and in Canada. The school that hosts this conference in a specific geographic region welcomes peer schools in that region to discuss challenges and effective practices around a specific diversity, equity and inclusion (DEI) topic, and generate Action Plans to create movement at each of the attending schools.
Intra-Conference
Pollyanna designed the Intra-Conference as an institutional capacity-building opportunity for schools that want to deepen their knowledge, enhance practices and improve skills in the areas of DEI. This is for schools that would like to build community, develop a strategic plan, or rewrite mission and vision statements. This Conference brings a school together and establishes and strengthens community connections. It informs the community and provides a platform for sharing personal experiences, expressing opinions and perspectives, and generating solutions for growth. Constituent groups included in this model are: alumni, alumni parents, employees, students and parents.
K-8 Racial Literacy Curriculum
Engaging and accessible, the
Curriculum
is designed to help students gain knowledge about race as it has been constructed in the US, and aims to help students acquire an awareness of their own racial socialization and skills for engaging in productive conversations about race and racism.
If you use any of the lessons and post them to social media, tag Pollyanna!
Parent/Guardian Companion Guide
The Guide
provides an in-depth overview of each unit featured in the K-8 Racial Literacy Curriculum, recommends questions and conversation suggestions for parents and guardians to facilitate dialogue at home that centers on race, culture, and identity, and suggests reading and viewing material to enhance racial literacy.
Professional Development Workshops and Parent Discussion Groups
We offer Racial Literacy Professional Development for faculty and also Racial Literacy Discussion Groups for parents at your school. For more information about PD and Discussion Groups or to schedule workshops and discussions, please email Claire at
clairehr.pollyanna@gmail.com