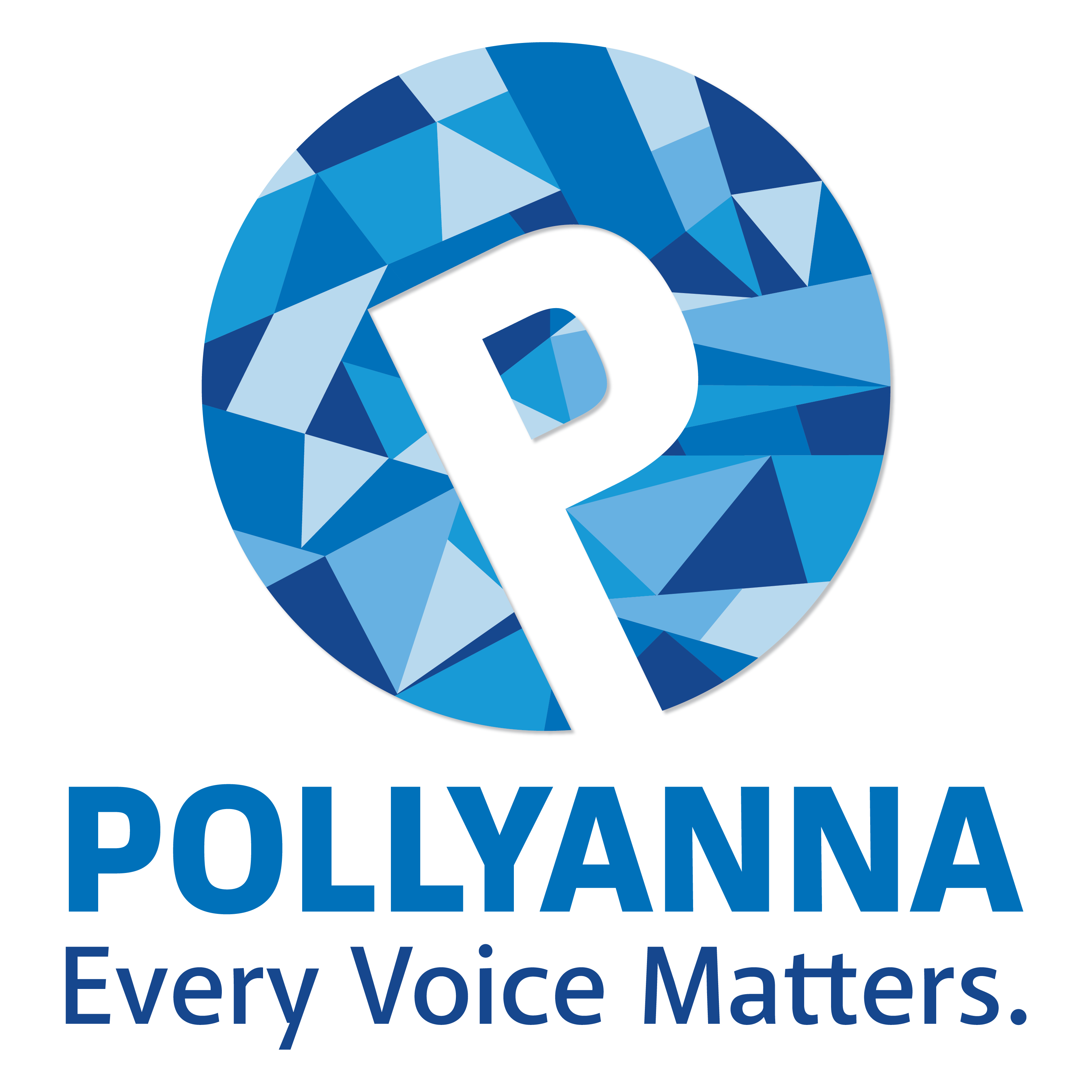 Pollyanna advances systemic change by developing stronger communities.
Pollyanna works with academic and other institutions to achieve their diversity, equity and inclusion goals. Through its unique conference models, discussion platforms, and racial literacy curricula, Pollyanna increases cultural competence.
Having just returned from the NAIS 2020 Annual Conference in Philadelphia, one keynote stands out in such a positive way. The words of Angie Thomas, the author of The Hate You Give, still resonates: "We change the world by changing the world around us and that is how we make the political personal." The political may feel overwhelming today, but we can make it personal and make changes that make a difference in our world.
Pollyanna conferences, DEI assessments and our Racial Literacy Curriculum will help make a difference. Please reach out and learn more about what we do. We'd like to help bring about positive change in your world.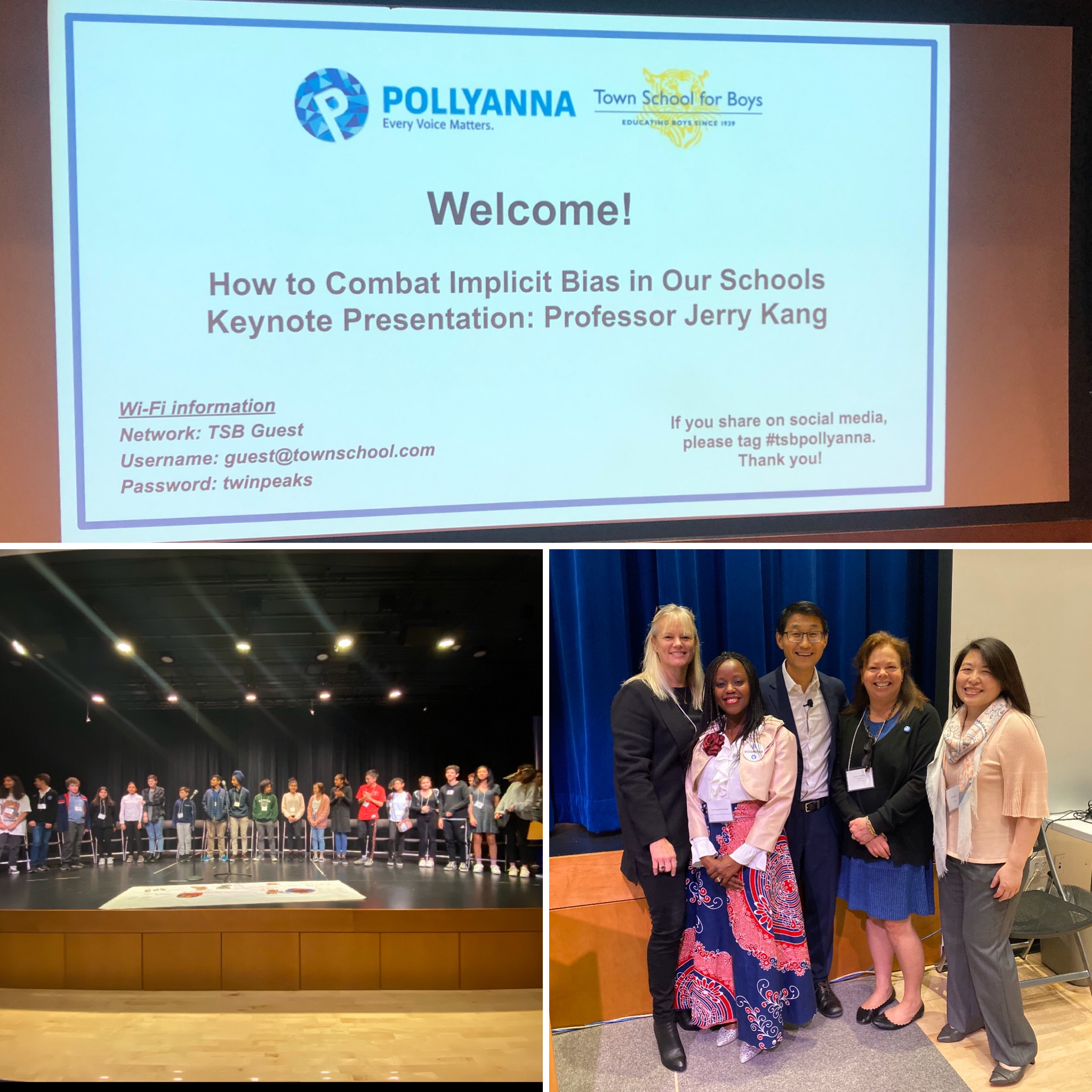 Town School for Boys
The Bay area's first Pollyanna Conference was hosted by Town School for Boys. They tackled How to Combat Implicit Bias in Our Schools, and twenty schools came ready to problem solve. Professor Jerry Kang, Vice Chairman for equity, diversity and inclusion at UCLA, kicked off the morning.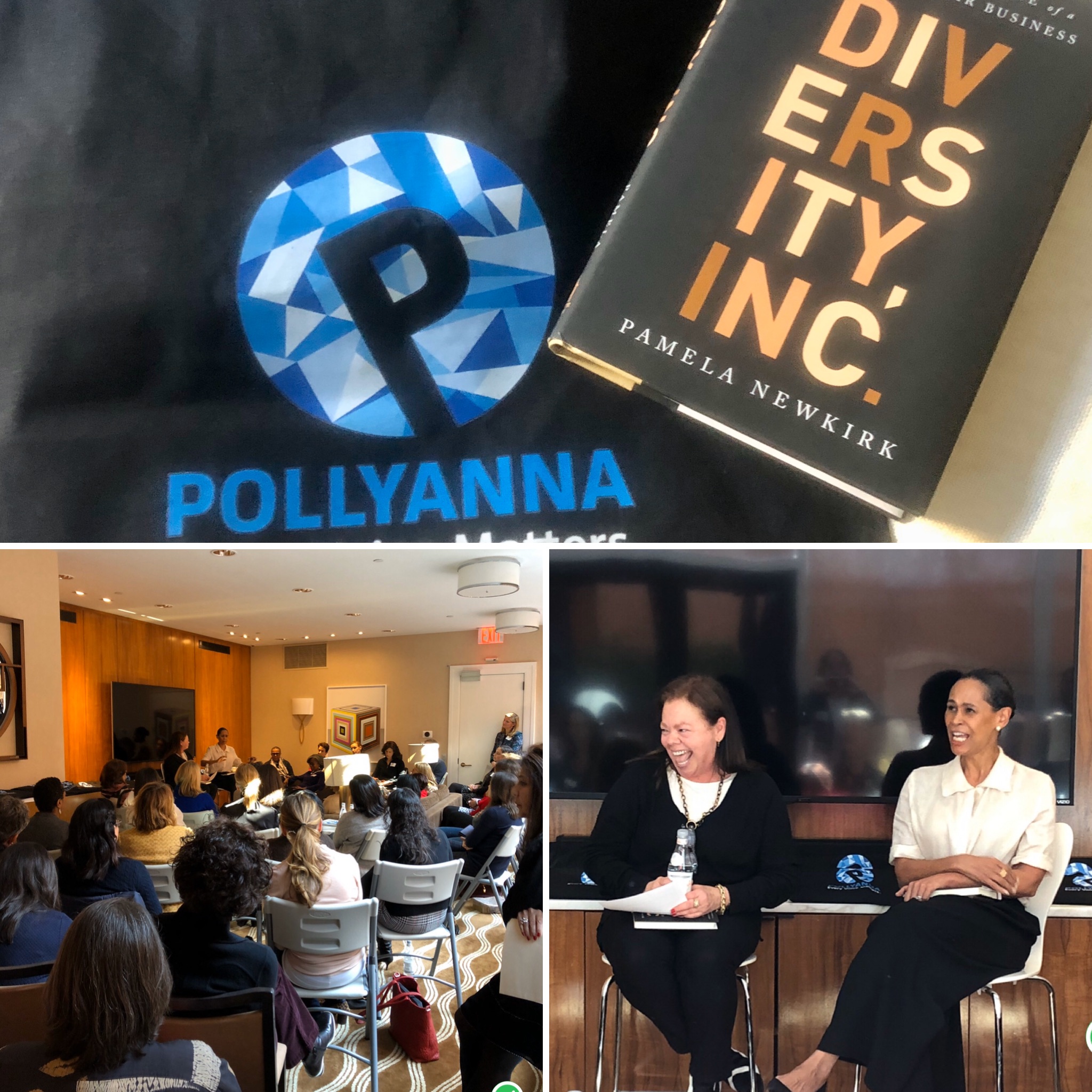 Pamela Newkirk: DIVERSITY, INC.
Pollyanna founder Casper Caldarola interviewed author Pamela Newkirk about her book, Diversity, Inc.: The Failed Promise of a Billion-Dollar Business, at a lunch with 50 people from the business and education sectors, and parents who understand the importance of racial literacy. Diversity, Inc. highlights the gap between the talk about inclusivity and actual achievements in the corporate world, and where it has fallen short.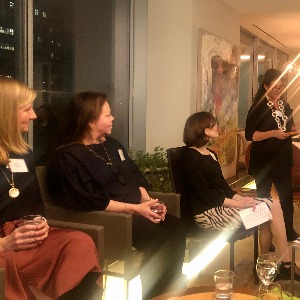 Board Chair and Founder/ED Panel
Pollyanna Founder Casper Caldarola and Board Chair Ashley Smyth, along with representatives from Girls Be Heard and Break Free Together, were part of a panel discussion about the dynamic relationship between these two leadership roles. Thank you to Deborah Flood for facilitating and the Issroff Family Foundation for hosting an informative and lively discussion!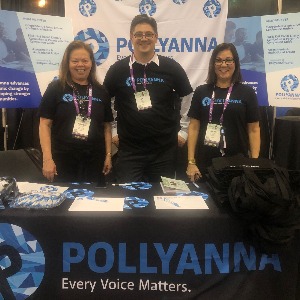 NAIS Annual Conference
Over 5000 educators and administrators descended upon Philadelphia for the NAIS Annual Conference: Your School Your Legacy. Part of the Pollyanna team was there connecting with schools in order to help them create a legacy of stronger communities.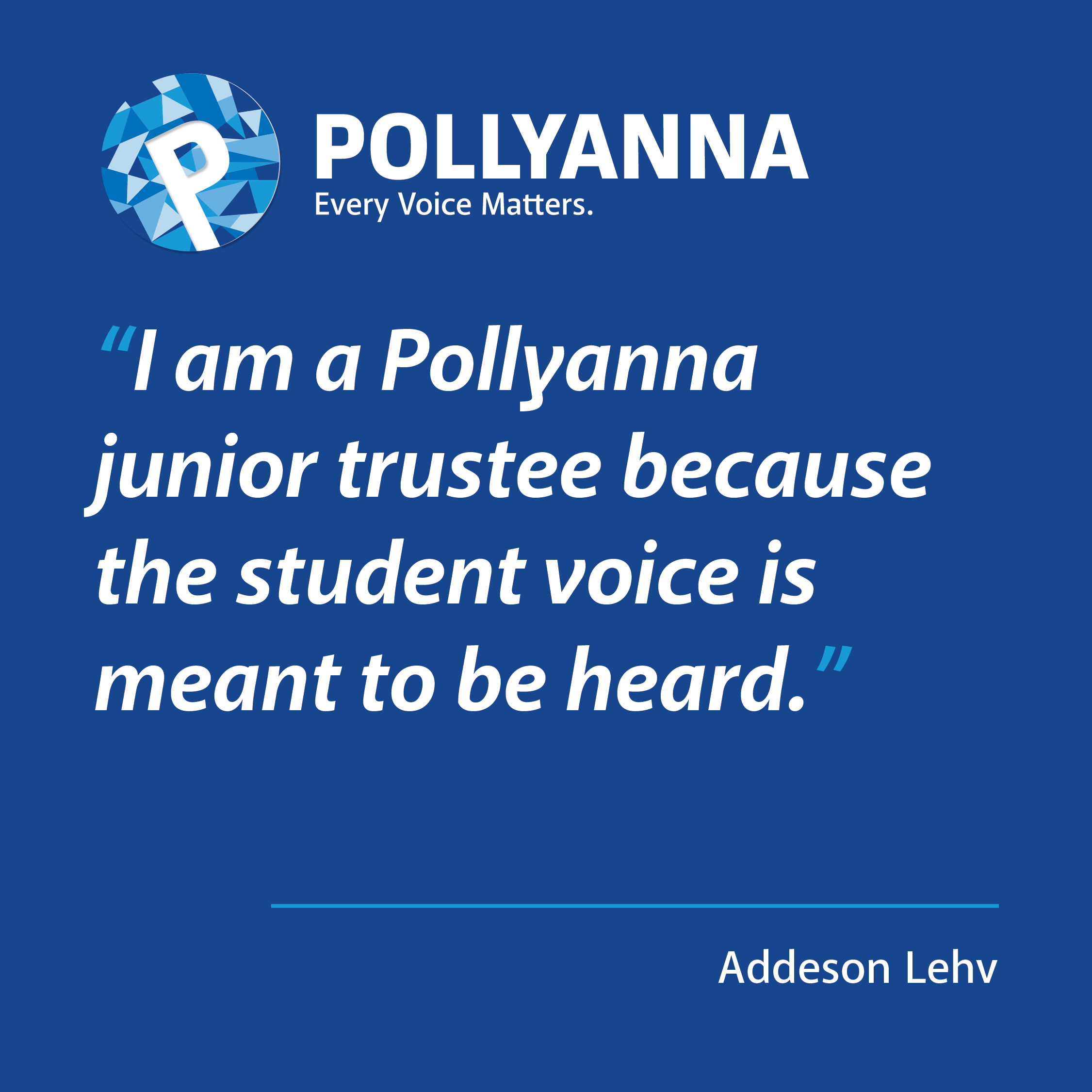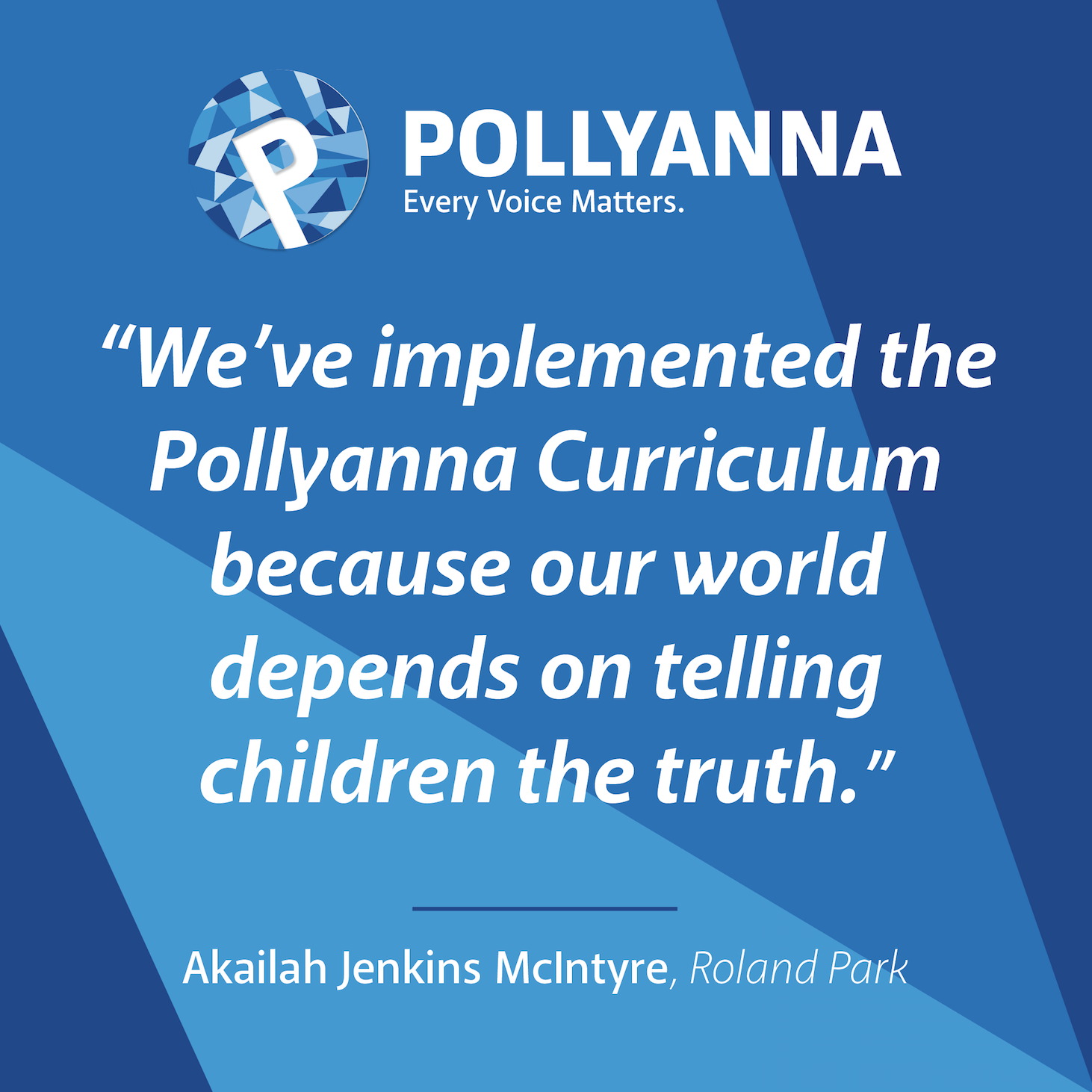 Social Media Campaign
Pollyanna has launched a social media campaign focusing on why to host our conferences, why to implement our curriculum and why our trustees and team are so enthusiastic about their roles. Please make sure to follow us!
Cross-Constituent Assessment

This is designed for a school that wants to investigate cultural and environmental perspectives on DEI topics, a Cross-Constituent Assessment is designed and implemented and consists of online surveys, focus groups and a comprehensive summary of both qualitative and quantitative data to provide infrastructure for on-going initiatives.
Independent School Conference
This original conference emphasizes our motto "Every Voice Matters" by including all constituent groups at schools: administrators, alumni, diversity, equity and inclusion practitioners, faculty, parents, students and trustees. This Conference model is available to schools around the US and in Canada. The school that hosts this conference in a specific geographic region welcomes peer schools in that region to discuss challenges and effective practices around a specific diversity, equity and inclusion (DEI) topic, and generate Action Plans to create movement at each of the attending schools.
Intra-Conference

Pollyanna designed the Intra-Conference as an institutional capacity-building opportunity for schools that want to deepen their knowledge, enhance practices and improve skills in the areas of DEI. This is for schools that would like to build community, develop a strategic plan, or rewrite mission and vision statements. This Conference brings a school together and establishes and strengthens community connections. It informs the community and provides a platform for sharing personal experiences, expressing opinions and perspectives, and generating solutions for growth. Constituent groups included in this model are: alumni, alumni parents, employees, students and parents.
K-8 Racial Literacy Curriculum
Engaging and accessible, the Curriculum is designed to help students gain knowledge about race as it has been constructed in the US, and aims to help students acquire an awareness of their own racial socialization and skills for engaging in productive conversations about race and racism. If you use any of the lessons and post them to social media, tag Pollyanna!
Parent/Guardian Companion Guide
The Guide
provides an in-depth overview of each unit featured in the K-8 Racial Literacy Curriculum, recommends questions and conversation suggestions for parents and guardians to facilitate dialogue at home that centers on race, culture, and identity, and suggests reading and viewing material to enhance racial literacy.
Professional Development Workshops and Parent Discussion Groups
We offer Racial Literacy Professional Development for faculty and also Racial Literacy Discussion Groups for parents at your school. For more information about PD and Discussion Groups or to schedule workshops and discussions, please email Claire at
clairehr.pollyanna@gmail.com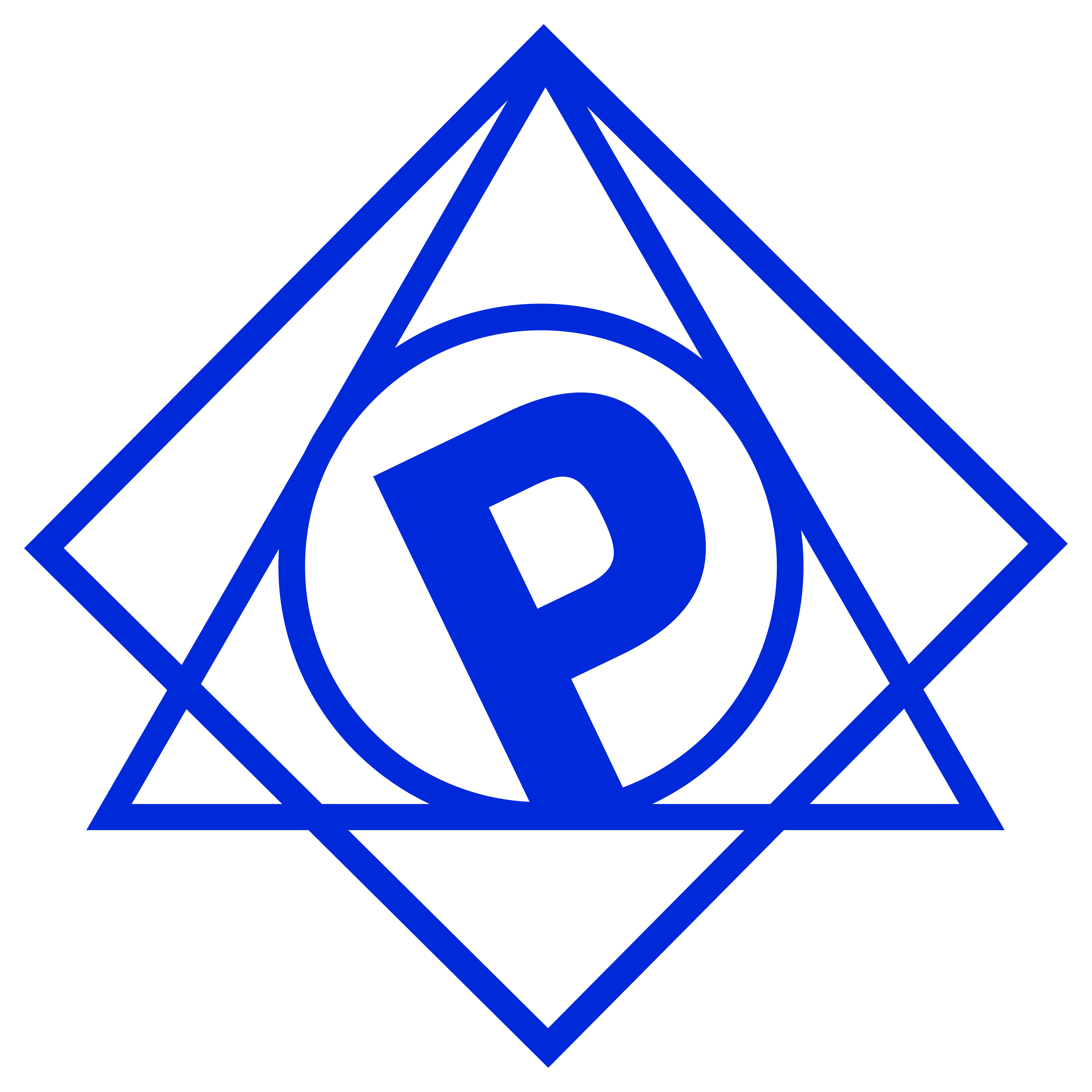 Pollyanna, Inc. is a NY not-for-profit corporation 501(c)(3).
© 2020 Pollyanna | 10075, New York, NY 10075